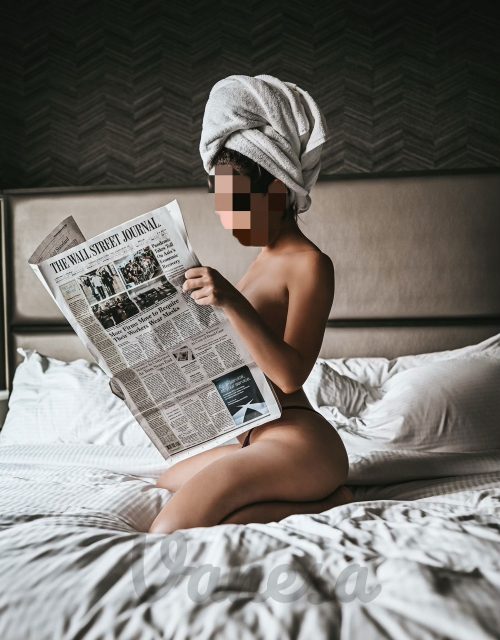 Are not expected but they are Apprecieted​
our company is the best gift you can share with me. I do enjoy a gentleman who is thoughtful and tries to please me. If you insist on spoiling me, here is a list of my favorite things. 
Cartier jewelry
Dior handBag
Louis Vuitton handbag
YSL handbag
Bulgari jewelry 
Sephora
Saks
Nordstrom
Neiman Marcus
Apple
 Whole Foods.